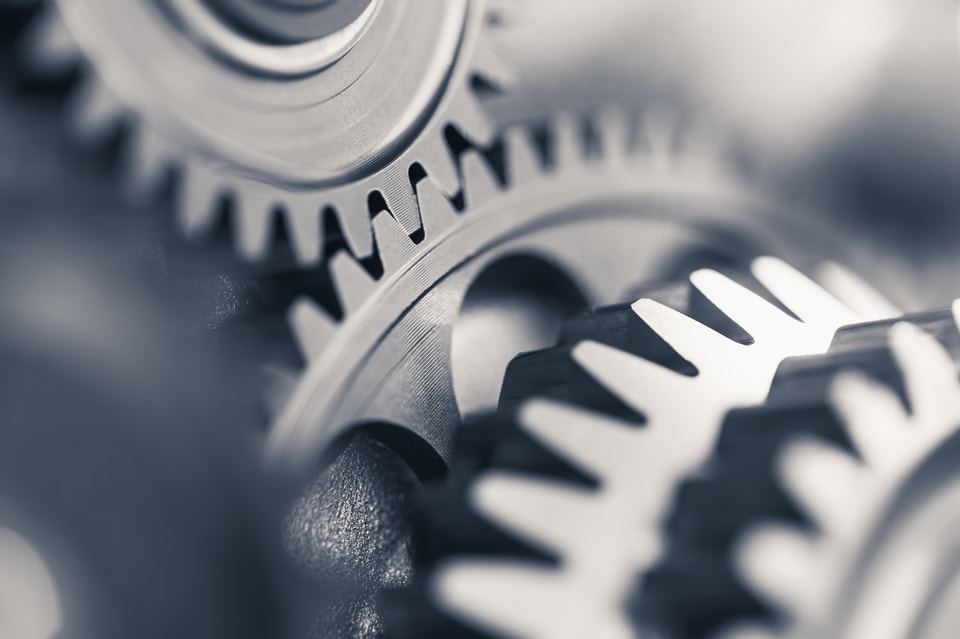 If you are searching for genuine Audi auto parts in Frederick, MD, or Germantown, MD, our team at Audi Frederick is here to help. Our Audi Service Center offers a wide range of genuine Audi parts and accessories at competitive rates, making it easier than ever for you to find a quick replacement or upgrade on your luxury sedan, SUV, or Sportback. All of our auto parts are genuine Audi products, and our service center is your top destination when it comes to variety. Visit us today and start exploring our options!
Why Choose Audi Frederick for Genuine Audi Auto Parts?
Genuine Audi parts are manufactured specifically by Audi to fit your vehicle's needs. It is important to opt for genuine parts rather than generic parts if you are looking for sustained performance and reliability. Our factory-certified parts deliver the same quality you received your vehicle in off the assembly line, and you will not have to alter your vehicle in any way to make room for a new accessory or part from our service center!
Genuine Audi parts also come with fantastic warranty coverage, allowing you to drive away with the confidence and peace of mind you deserve. At Audi Frederick, our selection of genuine Audi auto parts is unmatched in the Gaithersburg and Hagerstown areas, and our team is excited to work with you!
From brake pads and rotors to alternate wheels and suspension components, we have you covered at Audi Frederick. No matter the accessory or replacement part you are looking for, our technicians will work closely with you to determine the right match for your vehicle. Make the short trip from Martinsburg or Leesburg, VA, today for a first-hand look at everything we have to offer!